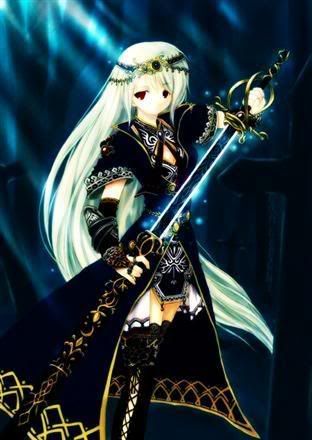 lately, i get annoyed easily. why n why? supposedly, i should be positive and accept that people make mistakes.once.twice.thrice and there are cases that they continuously make mistakes. what should i do with these fella?
for each one,
should i punch his head, jumping backtrast him and so on?should a teacher behave like one?

oh ne..no....

i should be patient.teaching needs a lot of patience& passion to stand the tension .

recipe of the day: TOUCH THEM BY HEART, they'll remember you for lifetime.
Read more?
strong airflow between us, pretending that am ok..ya, i do i gotta be strong, gotta be tough, iv gone through worst than this love is NOT i...

i hope i could dance i am willing to learn or relearn may take some time before i know how to dance well yes, i want to dance i hope i can ...

These few weeks, I've spent my life differently. I am different person, I can feel it. I've grown mentally to understand that life i...

Makin kita mendekatiNya, Makin kita diuji... Makin banyak doa, Makin banyak ujian menimpa... Kerana segala yang dipinta tak datang dengan ...

Dear Mr. X, I am writing to you to ask you about few things. First, where have you been when I need you the most? Second, when will be the ...

A blank slate. Hampir kosong. Tiada isi. Tiada apa yang boleh dipercayai dalam otak kiri ini. Kenapa susah sangat nak study? Hish.esok saya ...

You stretch yourself to 1 inch I pretend that I do not care Then 2 inches I feel not okay More and more Inches Distant You are in y...

Solitude Is a disease at the darkest night Contagious Like a horror movie Saw, Ju-On But it's okay Big heart won't feel less t...

If forever started now, it has begun. High speed, full definition whatever you name it. Phew! It is confusing to be precise. Senget. Uncerta...